COME JOIN US TUESDAY AND THURSDAY EVENINGS AT 6:30PM AND SATURDAY AT 10AM
AT THE ATHALIE RANGE POOL. JUST CHECK ON DECK WITH OUR COACHES!
You must be registered to
make payments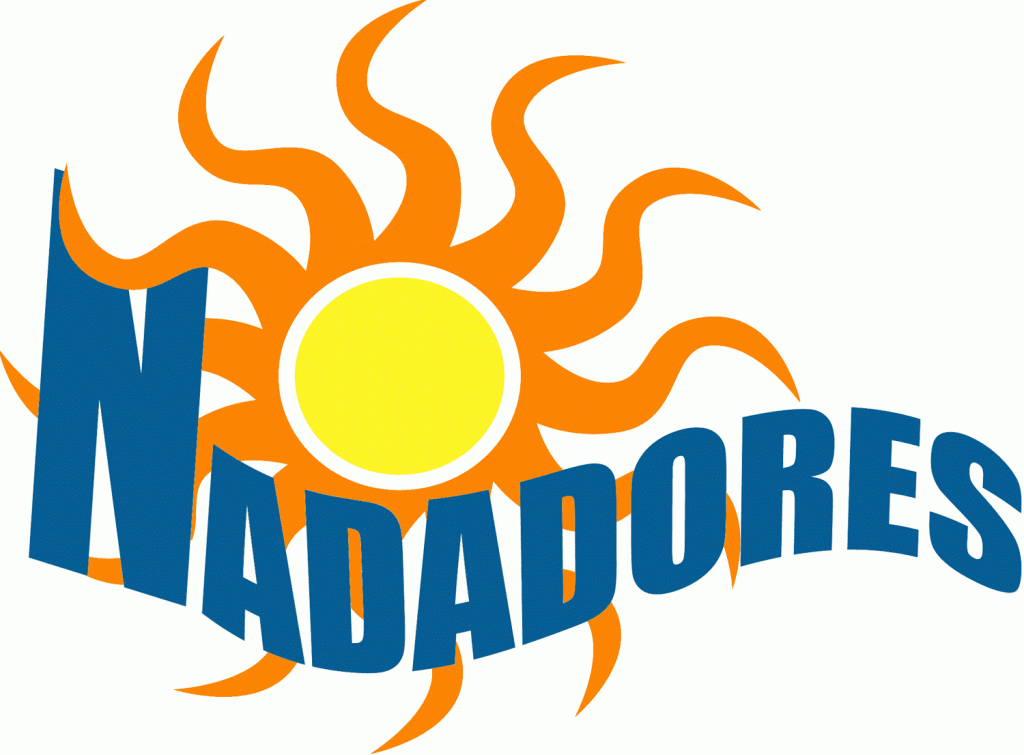 The Pool
Our pool practices are currently at the Athalie Range Park Pool (525 NW 62nd Street, Miami, FL 33150), a public Olympic Swimming Pool we rent for these purposes, usually with plenty of parking space at the facility.
​
Starting May 23rd 2023, we will move back our practices to:
Charles Hadley Park Pool
Located at 4800 NW 12th Ave, Miami, FL 33127
P: (305) 960-4636
​