COME JOIN US TUESDAY AND THURSDAY EVENINGS AT 6:30PM AND SATURDAY AT 10AM
AT THE ATHALIE RANGE POOL. JUST CHECK ON DECK WITH OUR COACHES!
You must be registered to
make payments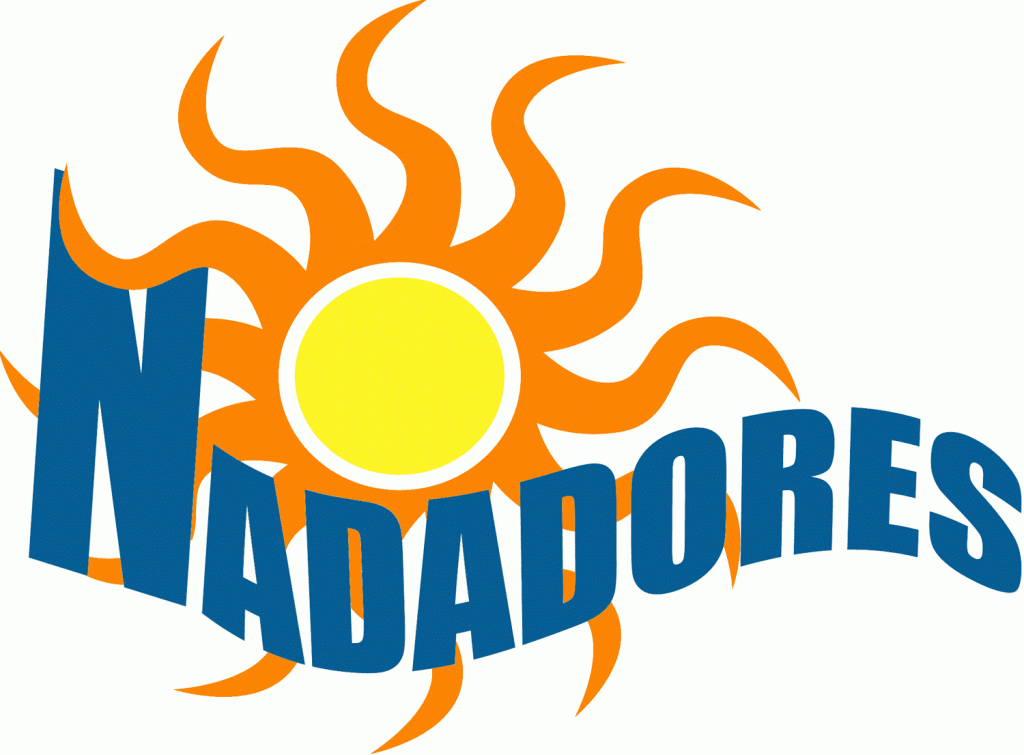 Swim Practice
Swim practices are held:
Tuesday and Thursday: 06:30PM - 08:00PM
Saurday: 10:00AM - 12:00PM
With our Olympic Swimming Pool and plenty of lanes to accommodate swimmers with varying swim times, our coached practices focus on interval training, endurance, speed, long course, short course, breath training and diving starts. All strokes are covered and a swim clock allows you to track your progress. If a swim meet is approaching, the coaches focus on the particular skills required for the races our members will be particpating in. Whether you're a racer or casual swimmer, you get a killer work out that improves your technique, builds your endurance and increases your speed.
Pool practices are held at the Athalie Range Park Pool, a public olympic swimming pool we use for this purpose. There is plenty of parking at the facility, which is located at:
525 NW 62nd Street, Miami, FL 33150
(parking in front)
Your first three (3) consecutive practices are free of charge! If you decide to become a regular "Nad", we have an annual due of USD $100 plus the practices package you select.
You may purchase one of several swim packages: 12-Months for USD $650, 6-Months for USD $375, or 1-Month for USD $70. We also have a 4-Sessions package for $34 and Single-Session package for $10 which are valid for the month in which they are purchased.
As a non-profit organization, these fees help us cover the costs of renting the pool, paying the coaches and lifeguards, buying equipment, and other team activities.
We also raise money through different initiatives, such as our annual fundraising event "Noche Nadadores", to help us fund the team operations as well as participate and support partner organizations and charities and have a positive impact on our community.
Also, if you participate in our Saturday swimming lessons, Tuesday and Thursday practice sessions will be included during the first months at no additional costs and with a discounted price for the second month!
And for a limited time only, Nadadores Swim Team of South Florida is offering 50% discount for Students (21+ yo) on 1-Month Swim Packages! Just bring your Student ID to swim practice for verification and get you settled! This offer is only for full-time students.
Please Sign Up before your first practice so we can have your contact details and reach out for you to check how we did! (you don't have to pay the annual dues or choose a swim package until your fourth practice).
​
IMPORTANT: Each swimmer must register with USMS within 30 days of their first practice! Your USMS Membership is how you're insured when you swim with us.
To do so, simply register at USMS Member Registration. You can select the Florida Gold Coast Masters (GOLD) Division as the club.