COME JOIN US TUESDAY AND THURSDAY EVENINGS AT 6:30PM AND SATURDAY AT 10AM
AT THE CHARLES HADLEY PARK POOL. JUST CHECK ON DECK WITH OUR COACHES!
You must be registered to
make payments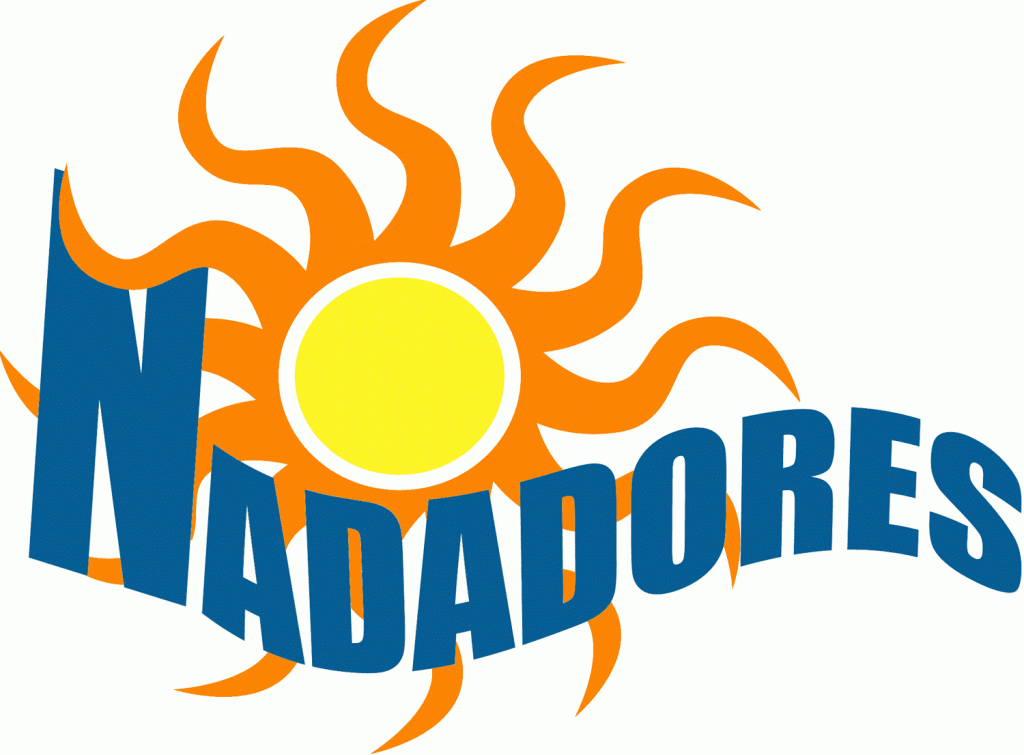 Join Us
Nadadores Swim Team welcomes swimmers of all ages and abilities who want to improve their overall fitness, develop better technique, or train for any type of swimming competition. If you want to get fit, become a better swimmer, stay motivated and meet new friends, Nadadores is the swim team to try.
To join, just come to one of our practices! Your first three consecutive practices are free! You can also contact us for more information at swimnadsmia@gmail.com.
If you decide to become a regular "Nad", annual dues are $100. To participate in our practices, you may purchase one of several swim packages: 12-Months for $650, 6-Months for $375, or 1-Month for $70. We also have a 4-Session package for $34 and Single Session packages for $10 that are valid for the month in which they are purchased.
As a non-profit organization, these fees help us cover the costs of renting the pool, paying the coaches and lifeguards, buying equipment, and other team activities.
We also raise money through different initiatives, such as our annual fundraising event "Noche Nadadores", to help us fund the team operations as well as participate and support partner organizations and charities and have a positive impact on our community.
​
And for a limited time only, Nadadores Swim Team of South Florida is offering 50% student discounts on 1-Month Swim Packages! Please bring you Student ID to swim practice for verification. This offer is for full time students only.
Please Register Here before your first practice (you don't have to pay the annual dues or choose a swim package until you're sure you want to).
IMPORTANT: Each swimmer must register with USMS within 30 days of their first practice! Your USMS Membership is how you're insured when you swim with us.
To do so, simply register at USMS Member Registration. You can select the Florida Gold Coast Masters (GOLD) Division as the club.