STARTING SATURDAY, NOVEMBER 19TH, 2022 COME JOIN US TUEDAY AND THURSDAY EVENINGS AT 6:30PM AND SATURDAY AT 10AM AT THE ATHALIE RANGE POOL. NO SIGN UP REQUIRED!
You must be registered to
make payments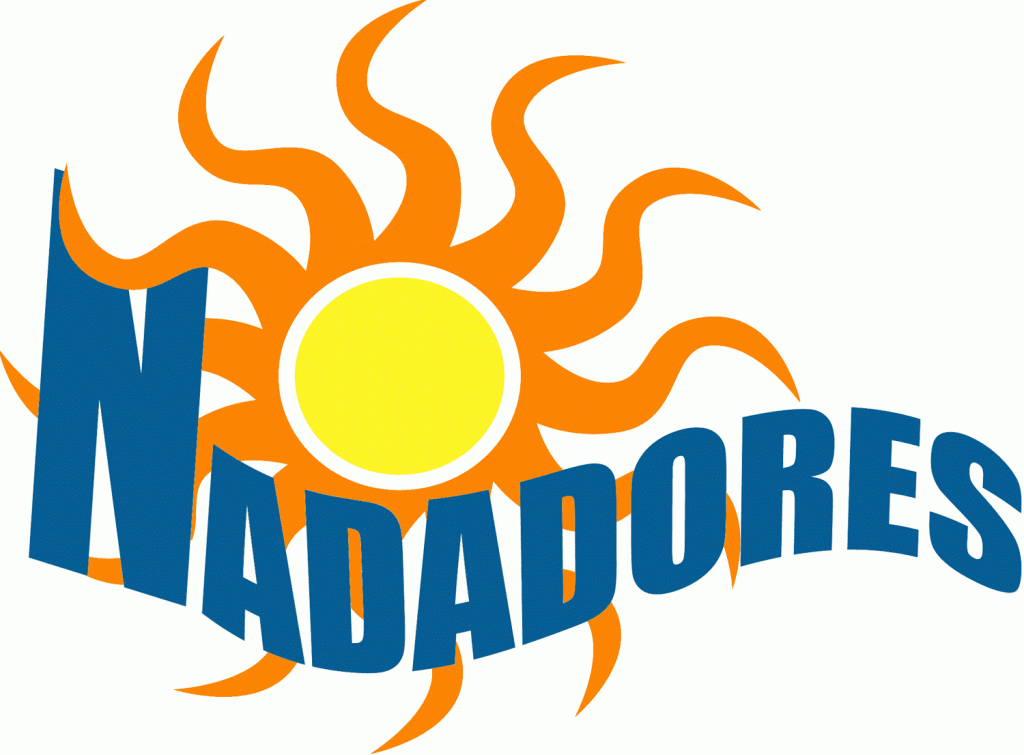 We are the

L

G

B

T

, straight friendly, multi generational, all-skill-level, completely inclusive
South Flo
rida Swim Team.
Gay, Straight, Young, Old, Male, Female, Aspiring Olympian or Just Learning, Nadadores Swim Team of South Florida is the team to swim with. Coached practices, Beginning and Intermediate Lessons, Ocean Open Swims and Meet Support - we do it all, and we have a good time doing it. Whether you're trying to lower your 100 meter time or just trying to get to the end of the pool, come join us.
Affiliated with U.S.M.S. (United States Masters Swimming) and I.G.L.A. (International Gay and Lesbian Aquatics), we hold coached pool practice three times a week (Tuesday, Thursday and Saturday), offer swimming lessons every Saturday, and sponsor a weekly Sunday ocean swim.
New to South Florida or just passing through? We welcome short term visitors to join in as our guests. Your first three practices are free! And join us for brunch or dinner after practice - a great way to get to know some like-minded, water loving locals!
The Nadadores Swim Team of South Florida is a Miami-based not for profit 501(c)3 corporation managed by a volunteer Board of Directors.