COVID RESTRICTIONS HAVE BEEN LIFTED AT CITY POOLS.
COME JOIN US TUEDAY AND THURSDAY EVENINGS AT 6:30PM AND SATURDAY AT 10AM AT THE HADLEY POOL. NO SIGN UP REQUIRED!
You must be registered to
make payments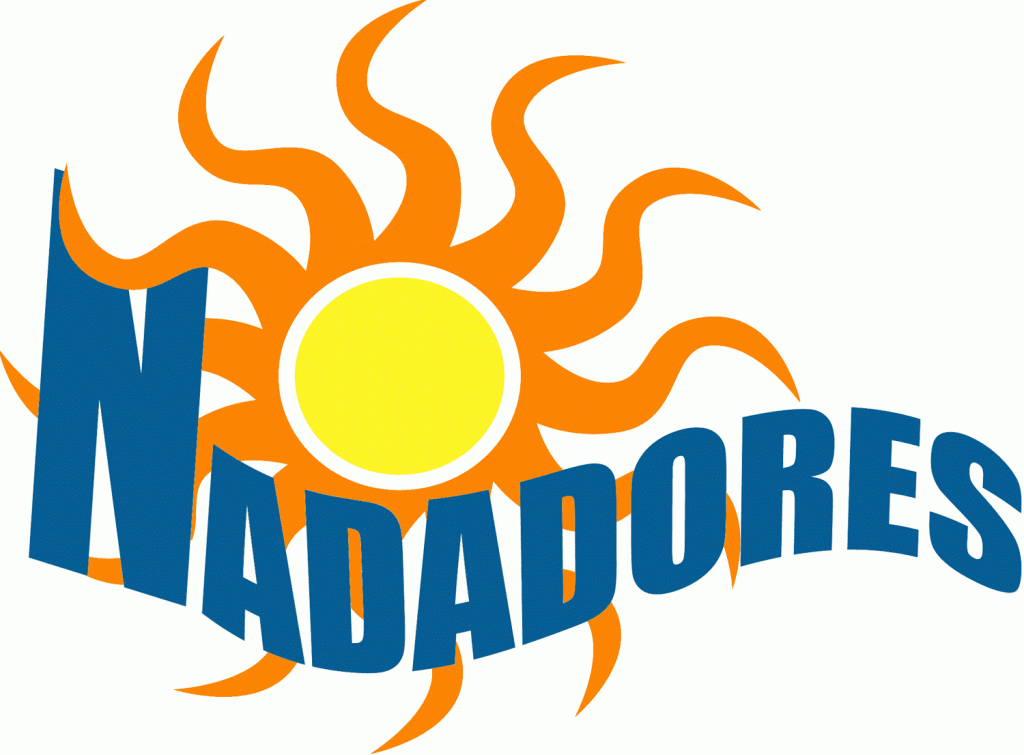 Payments
After your first three swim practice sessions, the fee to to participate in our Saturday, Tuesday and Thursday swim practices is $100 per year for our Annual Dues. You then need to choose a 12-Month, 6-Month, 1-Month or 4-Session (within one month) swim package. We also offer 4-Session and Single Session packages that are valid during a single month. The packages are designed to be less expensive the more you swim, and are also intended to accomodate as many South Floridians as possible (permanent residents, snow birds, long-term visitors, bi-coastals, etc.). Pricing is as follows:
12-Month Package: $650
6-Month Package: $375
1-Month Package: $ 70
4-Session Package: $ 34 (must be used within the same month)
Single Session: $ 10 (must be used within the same month)
And now for a limited time we offer a 50% discount to full time students on our 1-Month Swim Packages.
We want everyone to swim! If you can't afford the full cost of our Annual Dues or Swim Packages, talk to the team captain at our next practice. He'll arrange discounts based on need.
We've set up a separate site to process payments. When you go to the site (see "Register, above), you will first be asked to provide your contact information and create a password - this will let us know who you are and allow you to easily renew your Swim Packages. You will then be asked to pay for your Annual Dues and choose a Swim Package.
​
For more information about swim practice and Nadadores Swim Team of South Florida fees, contact us at Nadadores@nadadores.org.
Swim lessons are paid in cash directly to Coach Barry at your first session. For more information about the cost of lessons, click here, or call Barry at (305) 531-0561 (no texting please). Lessons are currently on hold until after the pandemic.