COME JOIN US TUESDAY AND THURSDAY EVENINGS AT 6:30PM AND SATURDAY AT 10AM
AT THE ATHALIE RANGE POOL. JUST CHECK ON DECK WITH OUR COACHES!
You must be registered to
make payments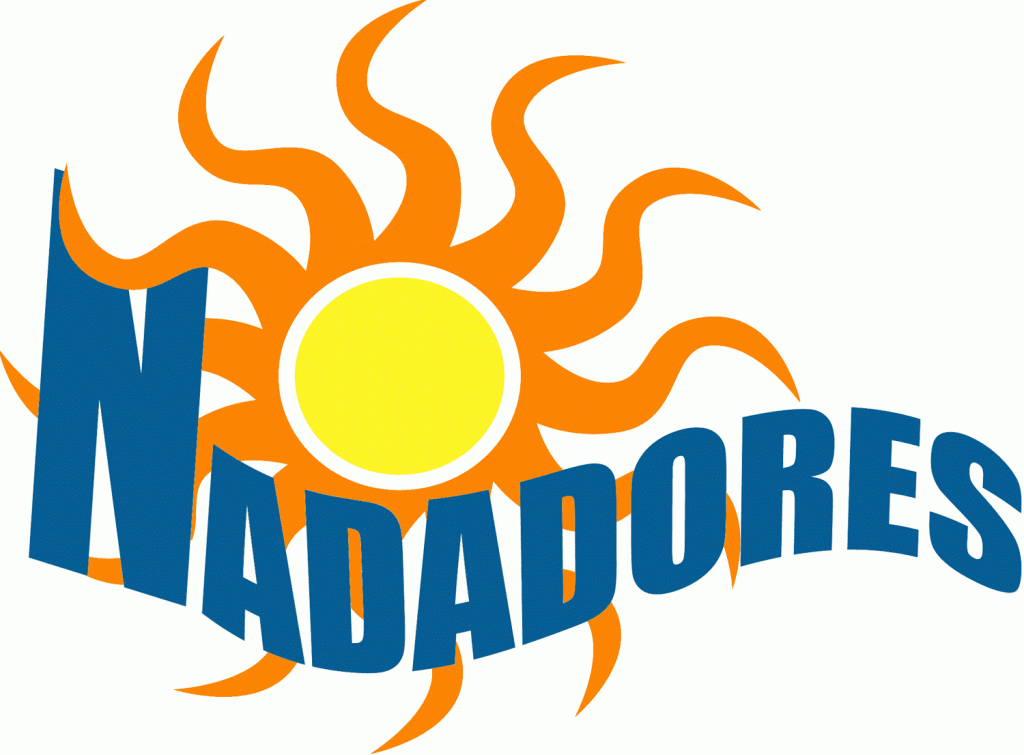 Swimming Lessons
Trying to improve your freestyle? Finally want to tackle the butterfly? Need to know more about the latest thinking on the breast stroke?
If you want to improve your swimming, the Nads will shortly be resuming swim lessons with a certified coach, consisting of semi-private lessons for groups of no more than 5 people. Everyone will be welcome!
Emphasis is on making swimming enjoyable through:
Learning to swim efficiently for fun, lap swimming & triathlons

Streamlining body position to swim with less effort, increase speed & distance

Simple stretching and warm-up techniques

Proper stroke, body roll, and kick technique to conserve power and increase endurance

Swimming drills to help change bad habits into effective swimming

Interval training designed to increase endurance

Starts & turns to take the drudgery out of lap swimming

Evaluations to show your progress
Lessons take place on Saturdays and are divided into two groups:
10:00AM Beginning and Intermediate Freestyle
11:00AM Intermediate and Advanced IM (Back, Breast and Butterfly)
​
Lessons are held at the Athalie Range Pool, a public olympic swimming pool we use for this purpose. The Athalie Range pool is heated in winter and cooled in summer, and usually there is plenty of parking space at the facility, which is located at:
525 NW 62th Street, Miami, FL 33150