COME JOIN US TUESDAY AND THURSDAY EVENINGS AT 6:30PM AND SATURDAY AT 10AM
AT THE CHARLES HADLEY PARK POOL. JUST CHECK ON DECK WITH OUR COACHES!
You must be registered to
make payments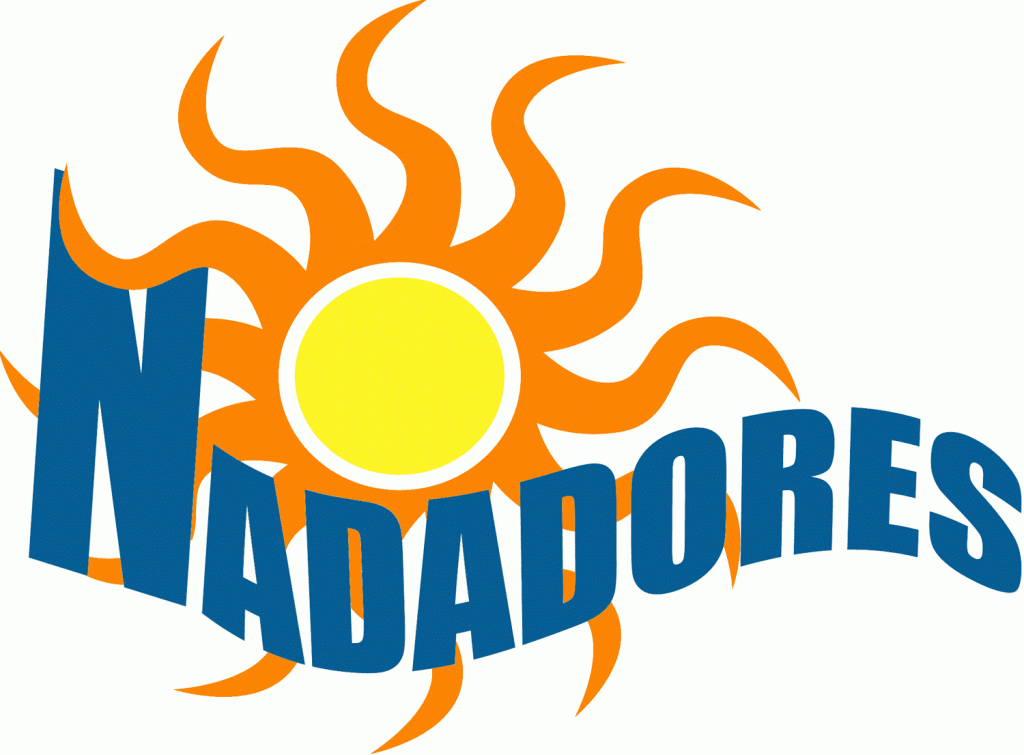 Open Water Swimming -

Coming Soon
Swimming in the Pool is great, but there's nothing like swimming in the Ocean to challenge your skills. Every Sunday morning at 10AM, coach Barry leads a group for an open water swim on South Beach. He'll offer tips on attacking the waves, breathing in choppy seas, rotation and over rotation, and other important information that will have you gliding across the water like a porpoise! Perfect for tri-atheletes and casual swimmers alike, there's nothing like a Sunday morning swim in the ocean to get your blood flowing!
The Open Water Swim Group meets Sundays at 10AM on South Beach at 12th Street. There is no fee to join them!
​
NOTE THAT DURING COVID, NADS MEMBERS ARE DOING REGULAR INFORMAL OPEN WATER SWIMS IN VARIOUS LOCATIONS. Please email us at nadadores@nadaores.org for more information.
For more information about the Nadadores Sunday Morning Open Swim, call Coach Barry at (305) 531-0561. If you're coming for the first time, call in advance and let him know you'll be there.
Coach Barry also offers private swimming lessons. Give him a call for more information!
​
And read more about Open Water Swimming with the NADS in Barry's blog post.